Attract, Engage, and Delight Your Customers Like Never Before
Create meaningful experiences across the entire customer life cycle.
Try Vtiger's Ultimate Edition Free for 15 Days..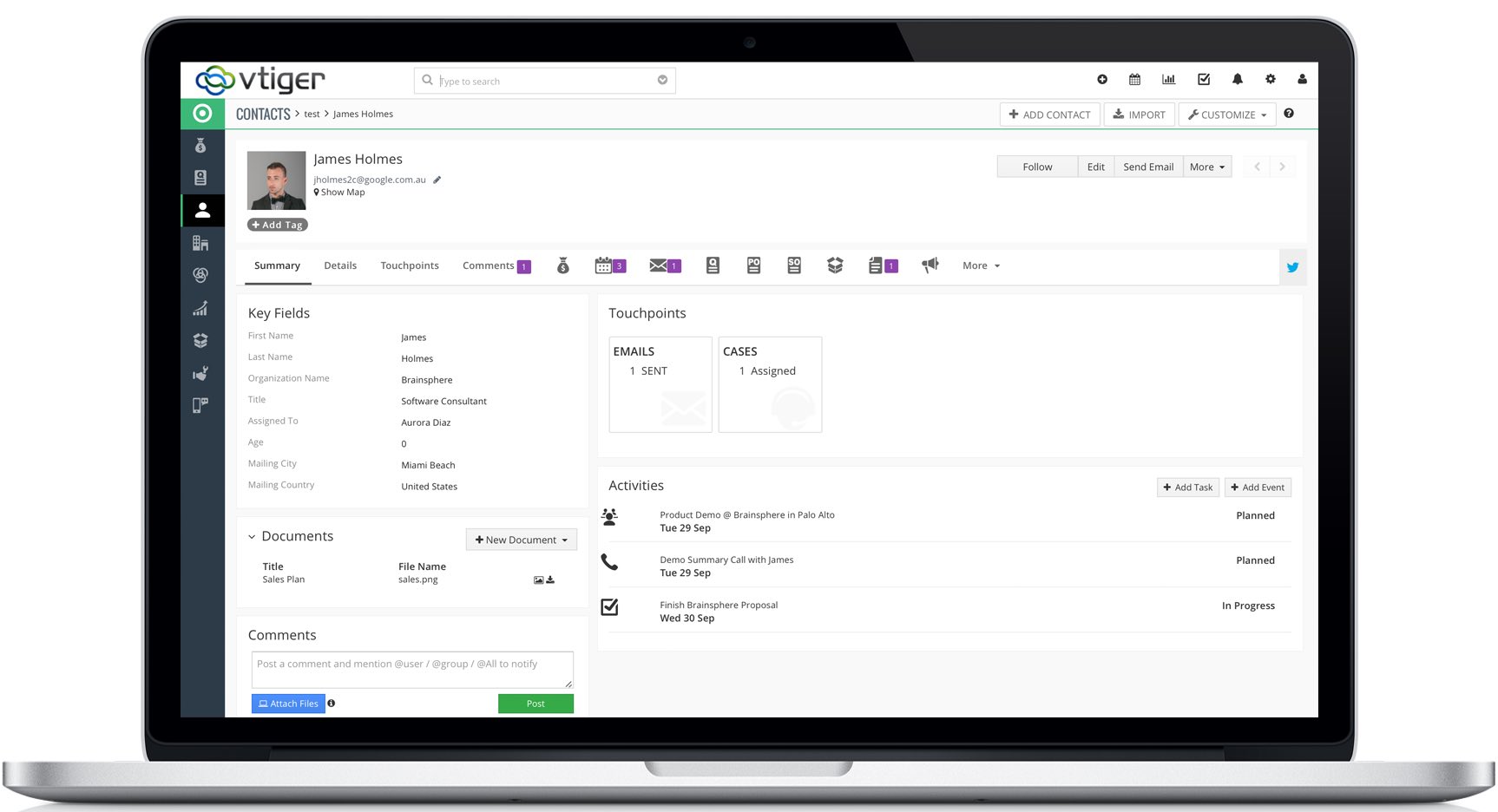 Workflow Automation
Save time and grow productivity by letting Vtiger's workflows do the repetitive stuff for you. From transforming emails into lead records, to creating follow up reminders after sales calls, to emailing you a deal update when an opportunity stage hits "won" - workflows make sure you don't have to sweat the small, and maybe even some of the big stuff.
Automate repetitive tasks
Create if-then rules that automate repetitive but important tasks. These look for a trigger you define, such as an opportunity being idle for 48-hours, or an invoice being created, and once triggered, can send an email, create a task, update a record, or send an SMS message.
Automatically create leads and contacts from website form submissions
Link Vtiger to a forms on your website to automatically create leads or contacts from form submissions. All form field information automatically maps to corresponding fields in Vtiger.Webforms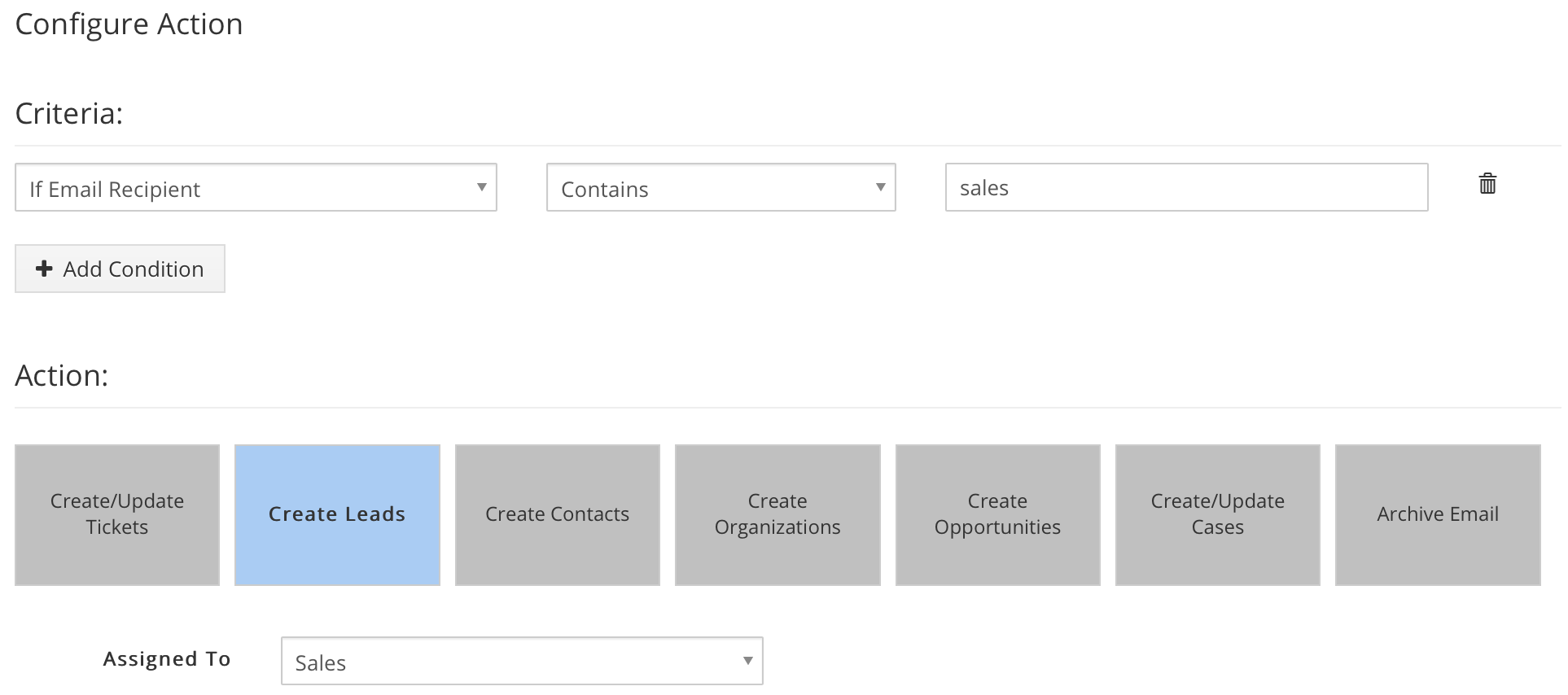 Automate next steps from email
Automate any next steps from email. Whenever you receive an email, Vtiger can automatically attach it to the sender's Vtiger record. If a sender doesn't exist, Vtiger can create one for you. Even if an email from a known contact contains a lead's information, Vtiger can parse that information out of the email to create a new lead or contact.Mailroom